Today is Safer Internet Day – For 2020, the focus is on online identity and asking young people to consider whether they and their peers are truly free to be themselves online.
Check out these free resources from The Safer Internet Centre:
https://www.saferinternet.org.uk/advice-centre
The BBC also have an app for young people for those with new phones, with helpful advice & additional settings:
https://www.bbc.com/ownit/take-control/own-it-app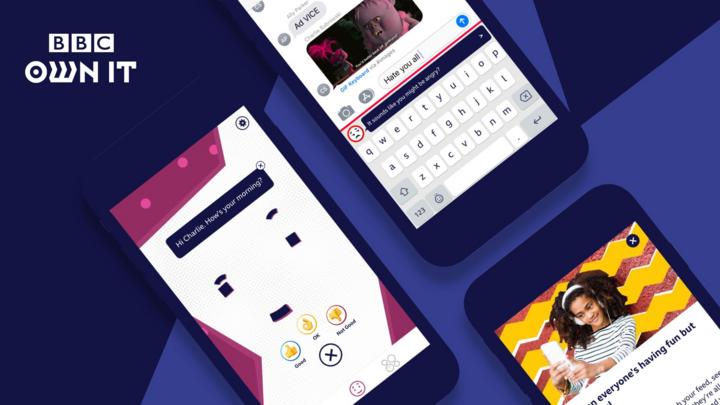 The BBC Own It keyboard and app
So, you've got your very first phone. The Own It app will help you to make smart choices, feel more confident and get advice when you need it.